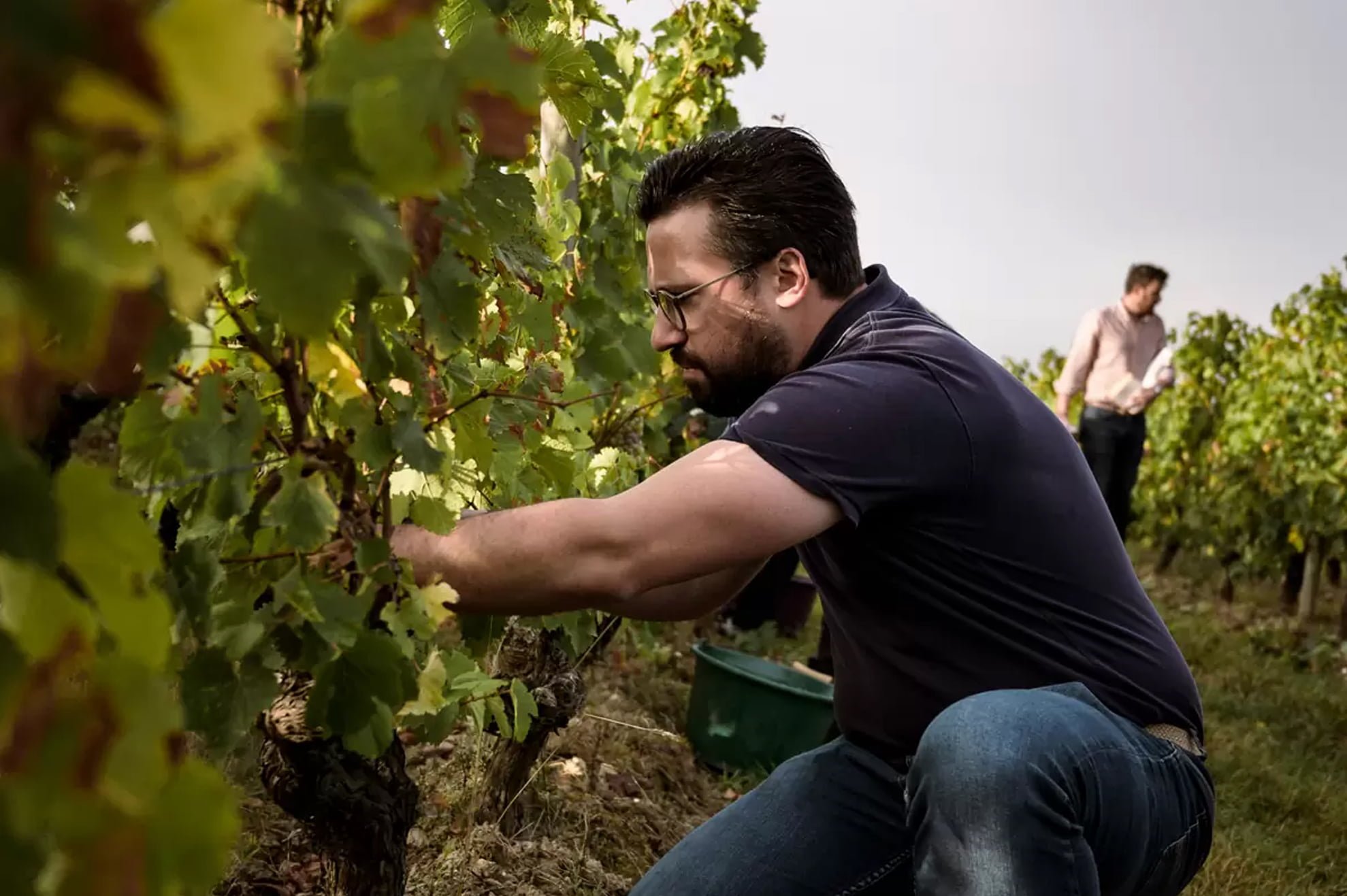 Les Canons is a family affair headed by Florent and Matthieu, two brothers-in-law who are passionate about wine. After following radically different paths in wine in Bordeaux and osteopathy in Angers, they took up a shared challenge in 2018, joining forces to make a centuries-old profession their own in step with modern codes and tastes. Les Canons is also a wine estate firmly established in the heart of the Anjou vineyard, in Bonnezeaux. Clinging to the slopes of the Coteaux du Layon, the company has been family owned for 11 generations. Anjou and the richness of its terroirs offer us a complex and refined potential for the elaboration of our wines.
Bonnezeaux, is an AOC of Loire, appellation of Anjou, sweet white wine. Located south of Angers, this appellation, whose name of Celtic origin evokes ancient ferruginous springs, ranks among the exceptional terroirs of the French territory. It counts 120 hectares grouped around the commune of Thouarcé, on the right bank of the Layon.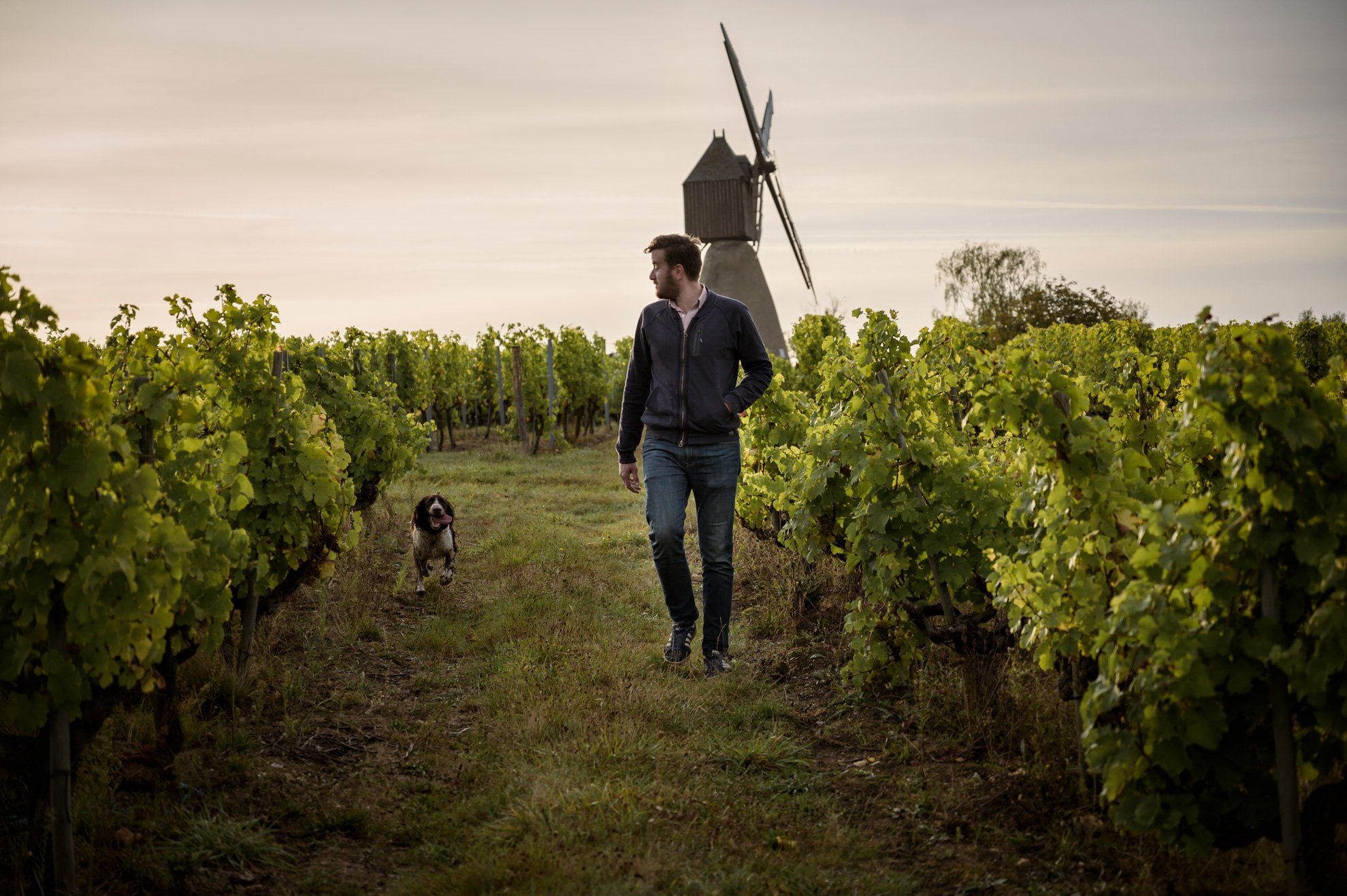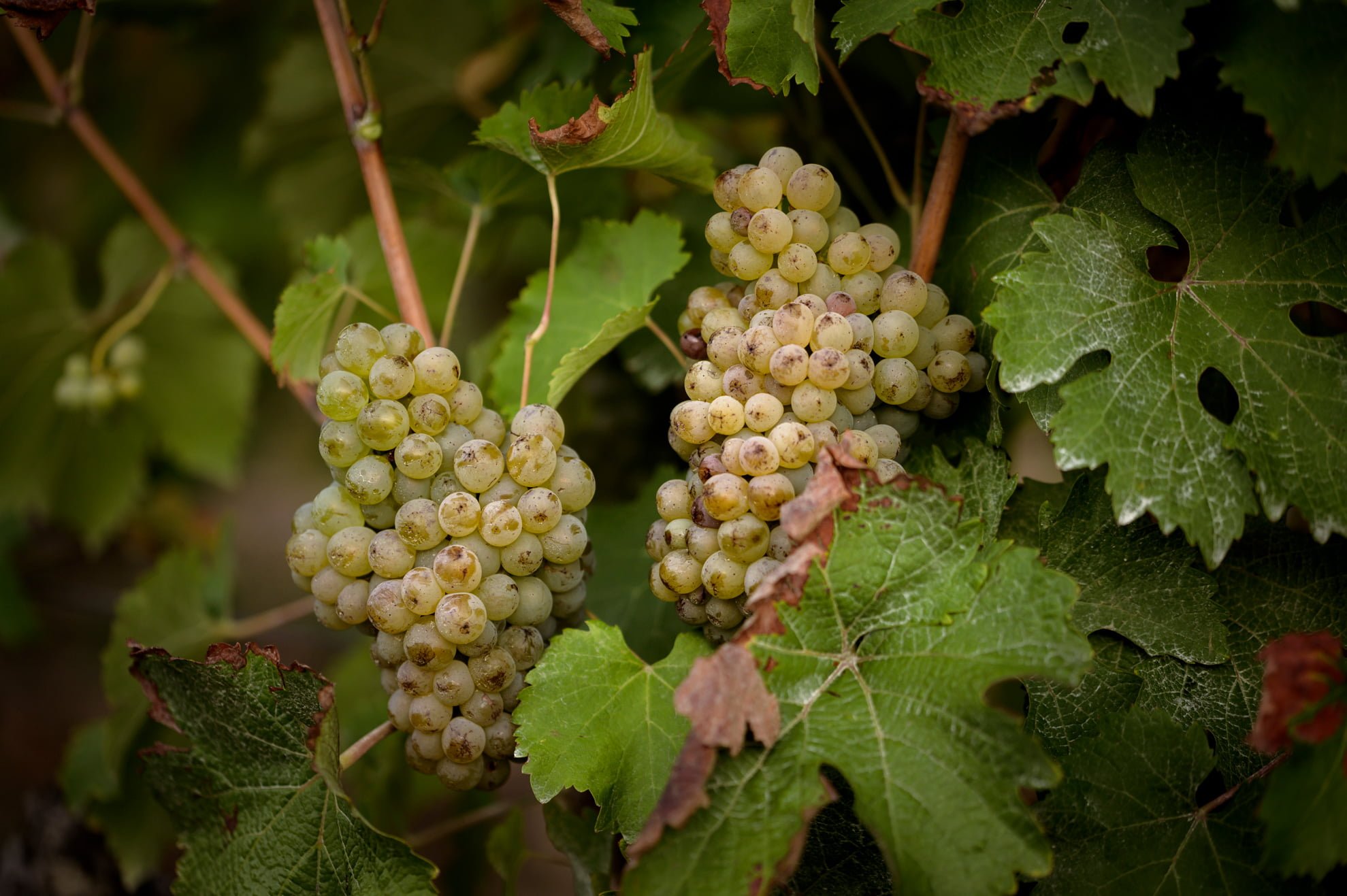 The vineyard occupies the steep slopes of three hillsides on marly and stony soils where the schist outcrops. Everything here seems to be done to give the white Chenin, the only grape variety of the appellation, the best conditions for its expression: an ideal exposure of the vineyard (South, South-West) and morning mists rising from the Layon, thus favoring the over-ripening of the grapes and the appearance of the noble rot. The bunches are then harvested by hand by successive sorting.