"TRADITION IS NOT THE PAST, IT IS WHAT DOES NOT PASS AWAY."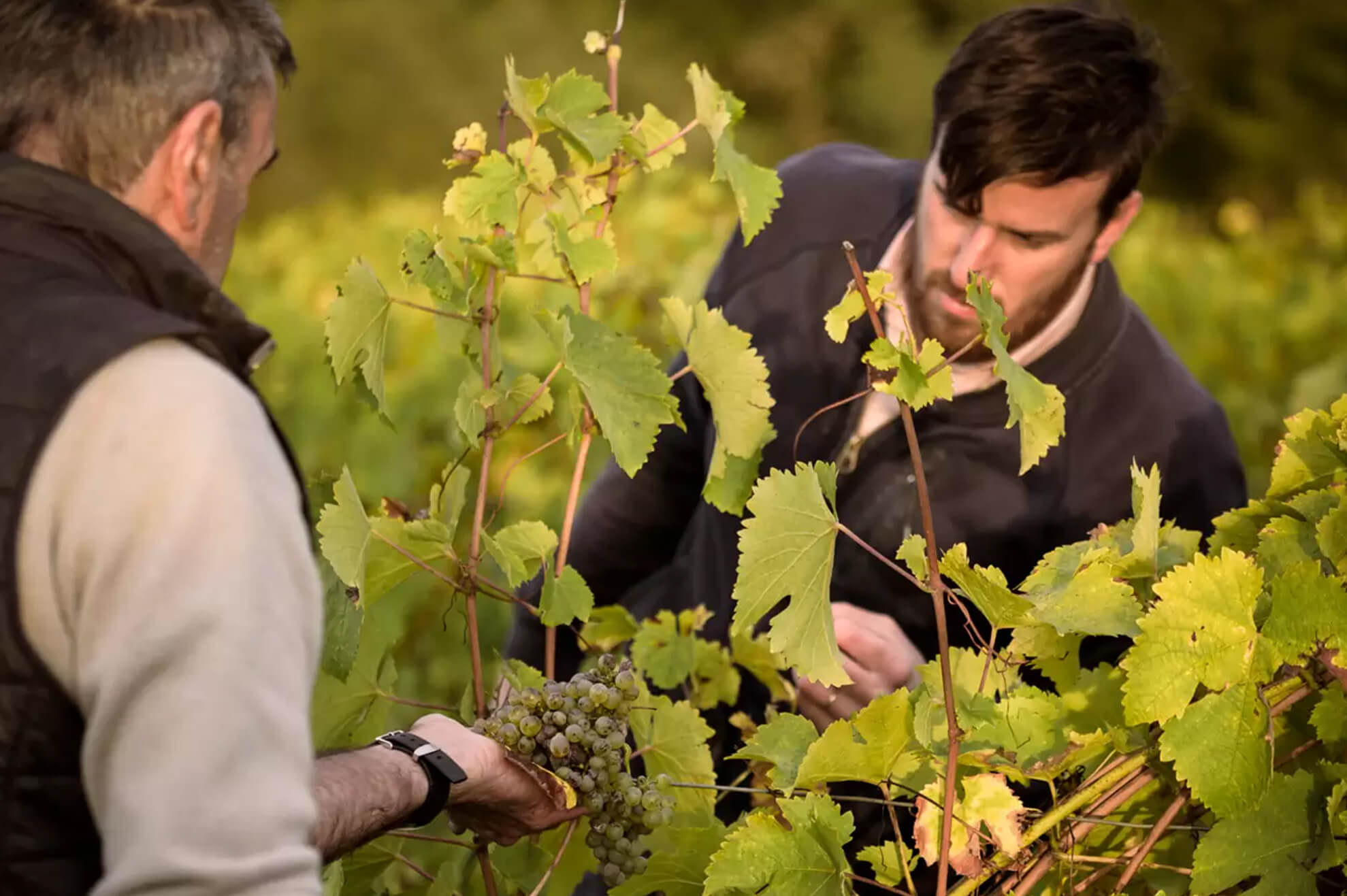 Extremely proud of our wine-growing tradition, firmly focused on the future and deeply committed to our business, at Les Canons our ambition is to convey our love of the land, the authenticity of Anjou grape varieties and their finest expression across the wonderful array of terroirs that the Anjou region offers us.
Respect for our environment, living things and a job well done in harmony with nature and our surroundings are principles that were handed down to us from a very young age.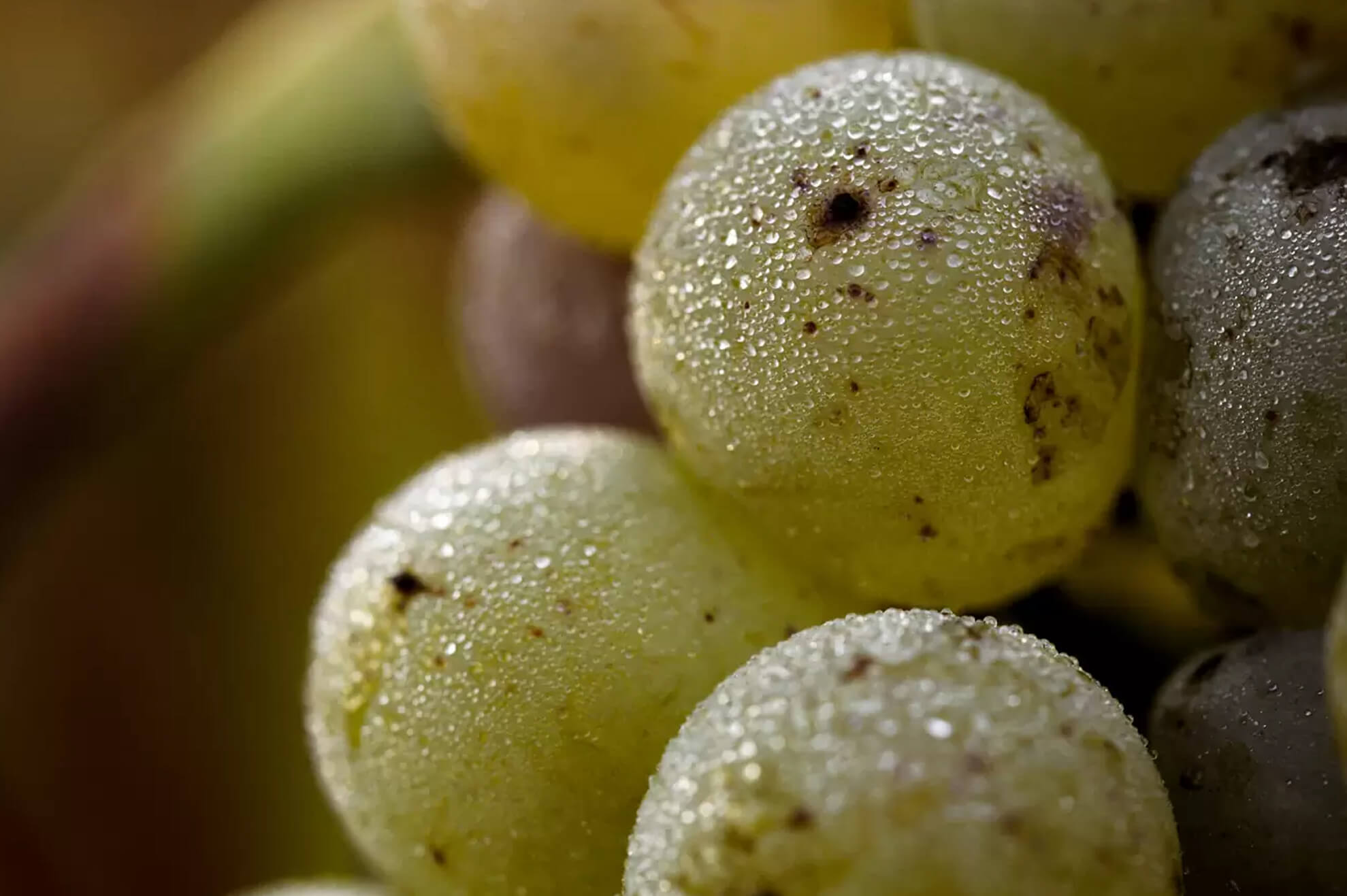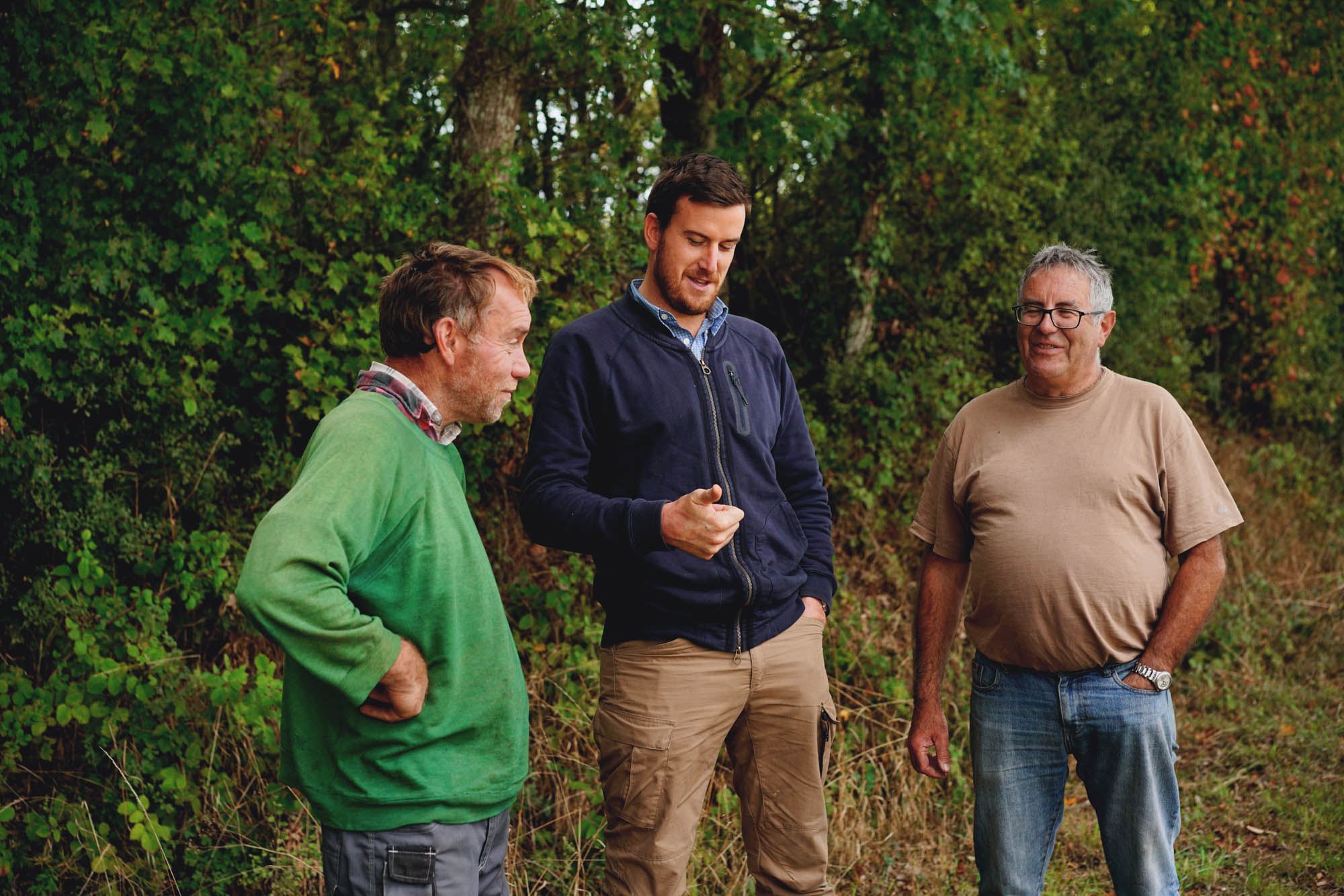 Keenly aware that we hold a unique natural heritage in our hands, we want to pass on a love of good things, warmth and friendliness, good times shared with family and friends over a bottle of wine.