A FAMILY-RUN ESTATE FOR ELEVEN GENERATIONS.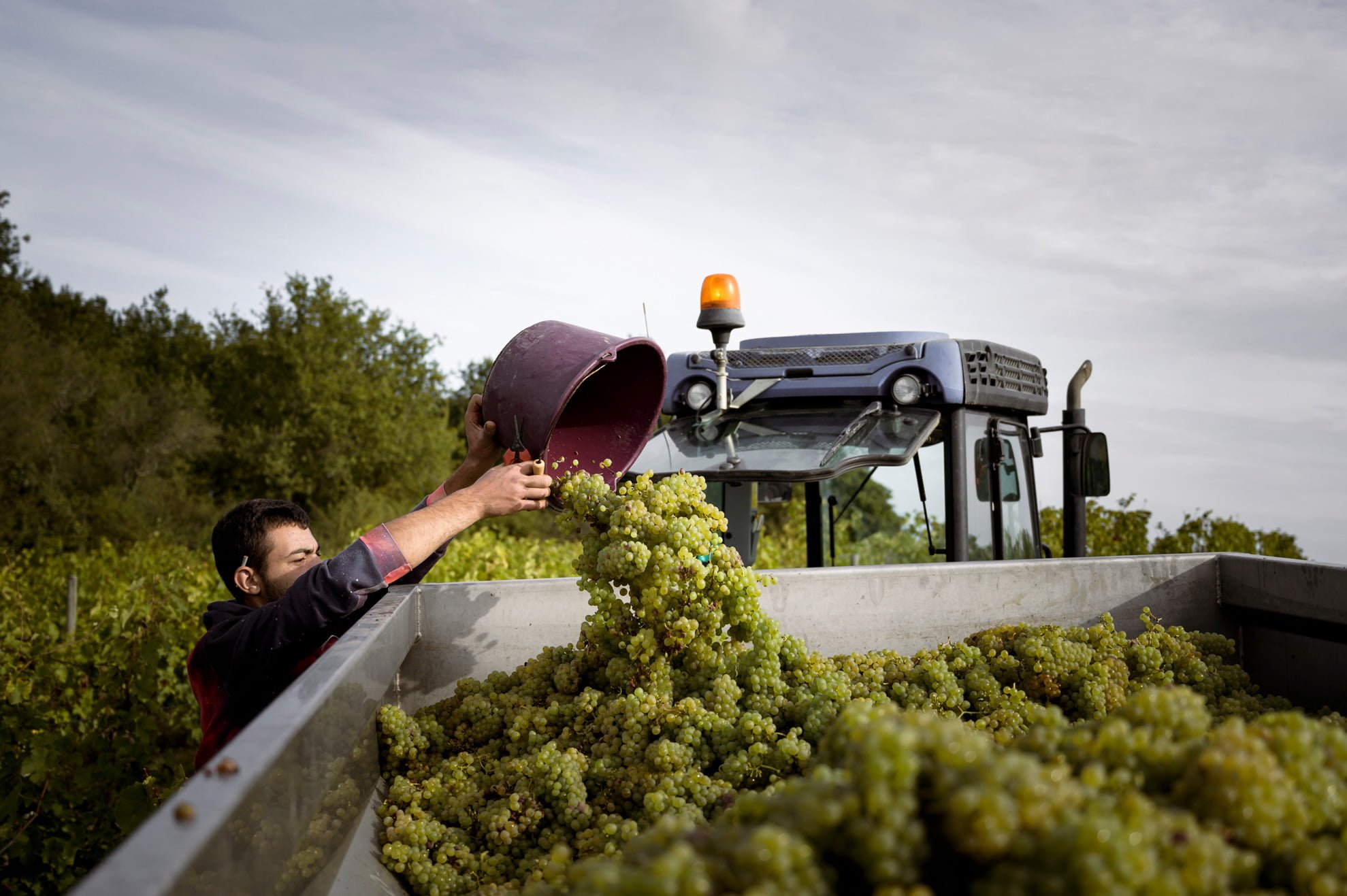 Nestled at the heart of the Layon Valley, our estate has been run by our family for eleven generations, since 1674 to be precise. The vineyard overlooks the famous Coteau de la Montagne hillside, the seat of vine-growing in Anjou. Viticulture in Bonnezeaux dates back to the 11th century, when the monks from Saint Jean de Thouarcé Priory were already growing vines.
Our predecessors grew vines and apple trees on our land in Anjou like our ancestors before them. They always knew how to teach us the right steps, the right words. They passed down to us a passion for a job well done, the art of working as a family, friendliness and simplicity, which are intrinsically linked to our profession as winegrowers.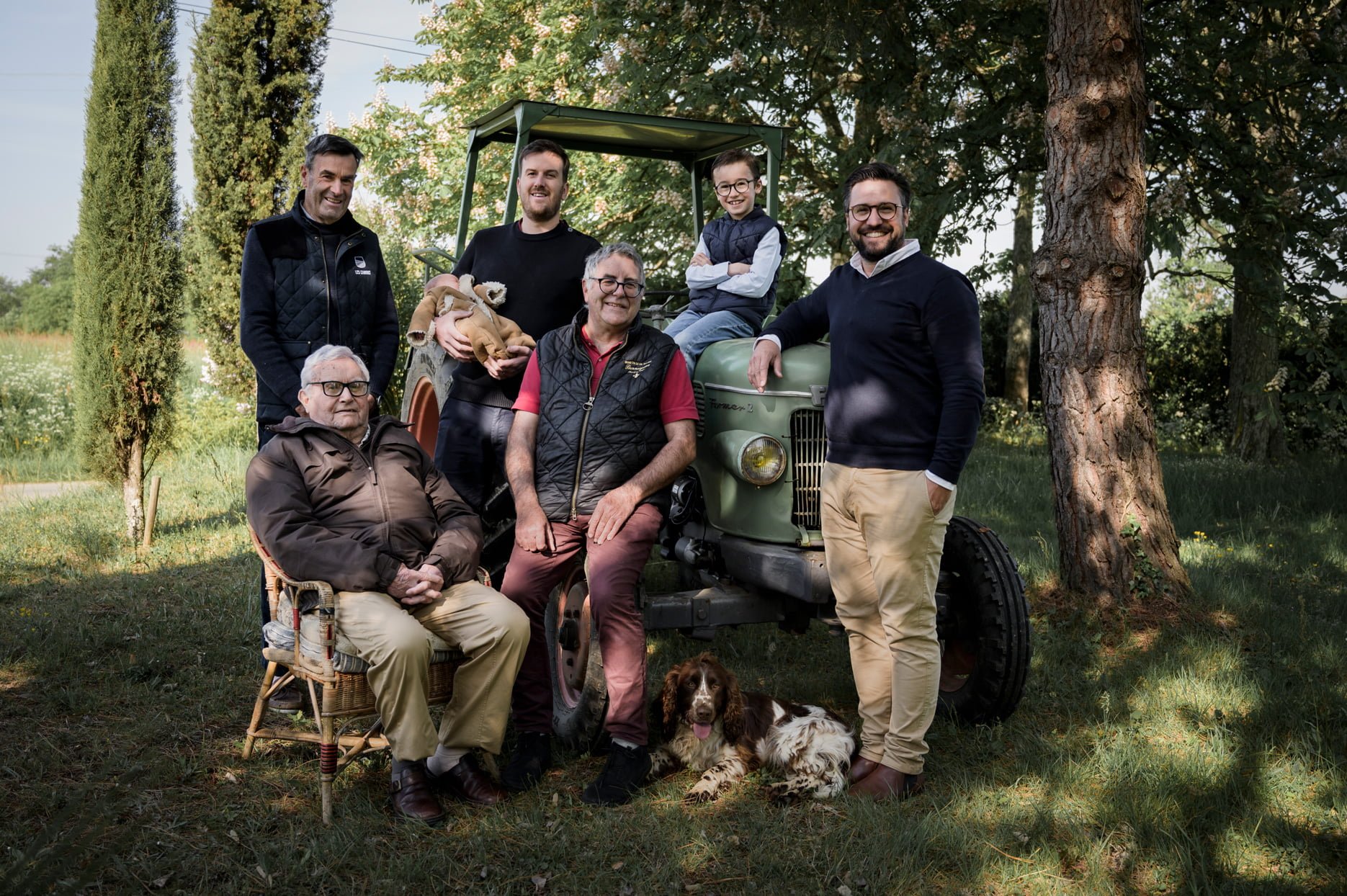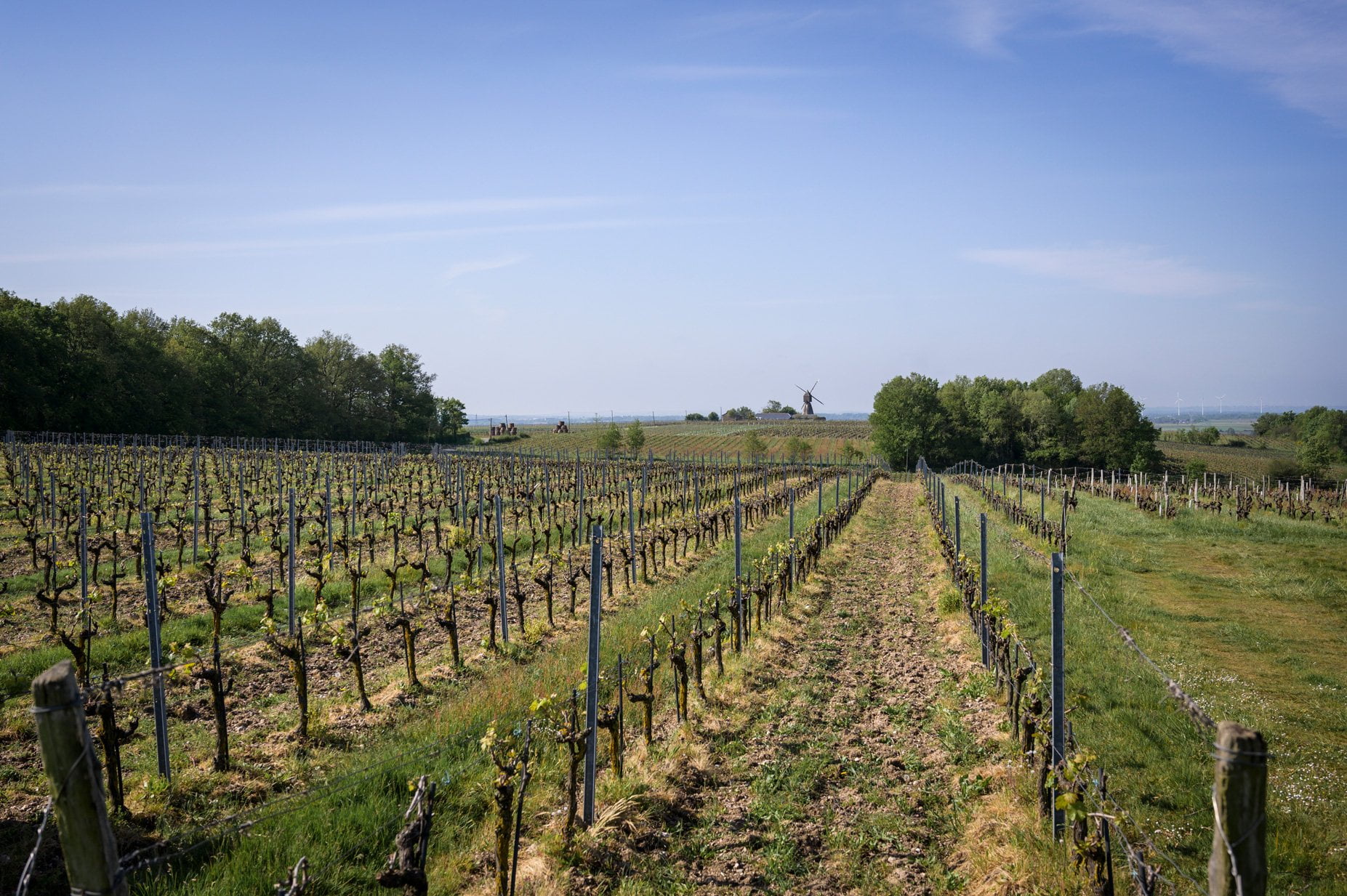 Winegrowers in Anjou for centuries, our ancestors have skillfully shaped the estate to make it a fascinating kaleidoscope representing the Anjou terroirs. Surrounded by nature and the world of farming from a tender age, we have been able to learn and immerse ourselves in the knowledge and skills of our forefathers.
Following in the footsteps of those who have come before us, we are determined to meet the challenge of quality and authenticity, raising the profile of Anjou and its wines through our bottles.