Wines of terroir, passion and sharing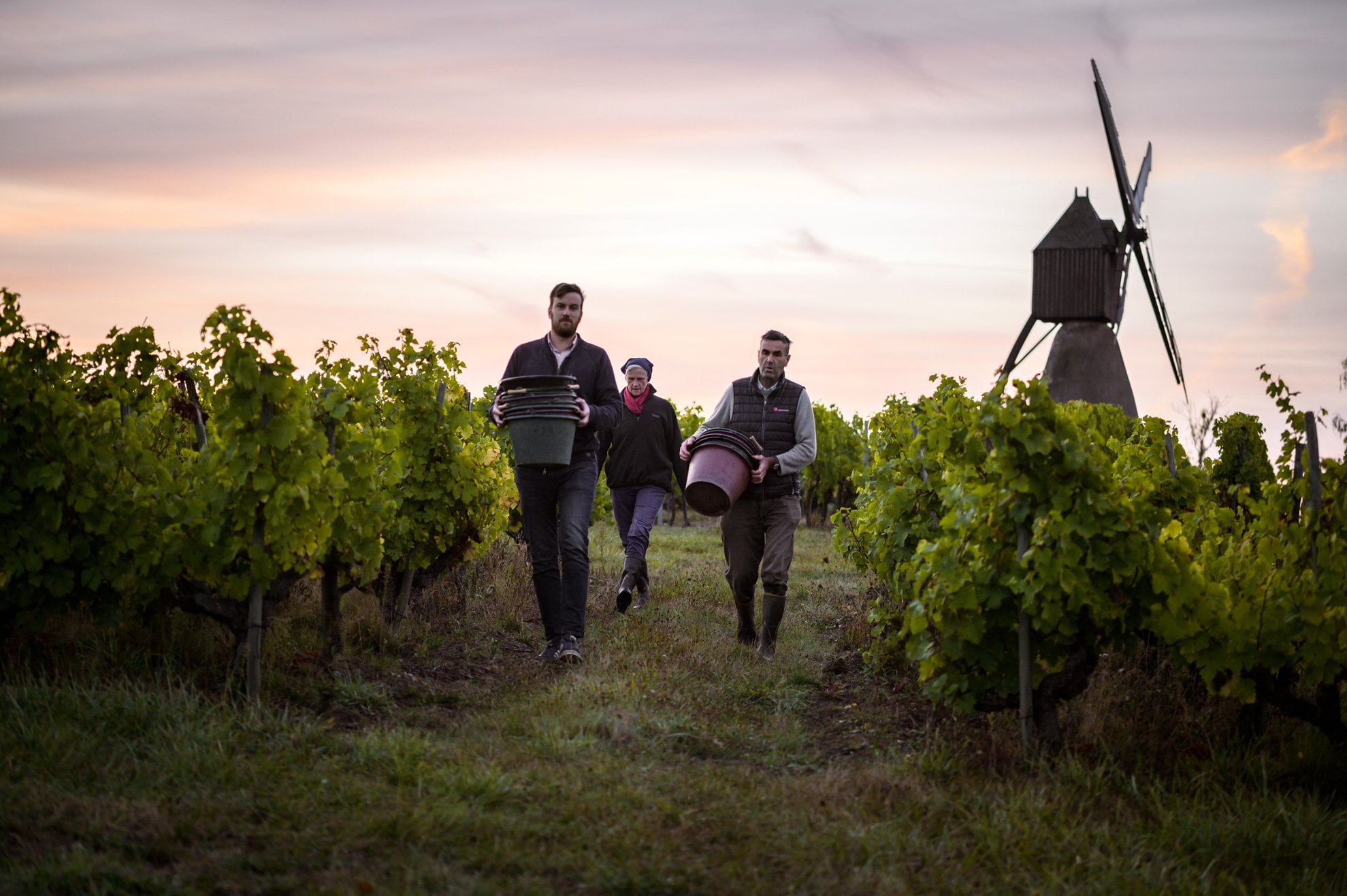 Family estate for eleven generations
Les Canons is a family affair headed by Florent and Matthieu, two brothers-in-law who are passionate about wine.
After following radically different paths in wine in Bordeaux and osteopathy in Angers, they took up a shared challenge in 2018, joining forces to make a centuries-old profession their own in step with modern codes and tastes.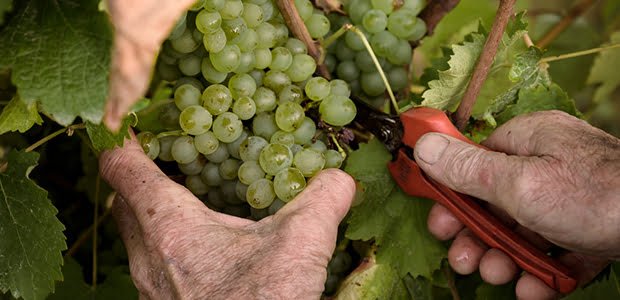 Rootedness, environment, tradition, transmission… The values that make up the daily life of the domain.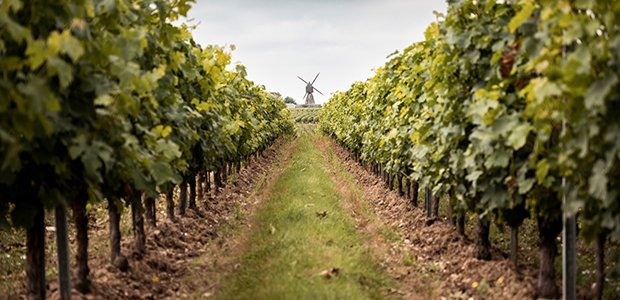 Nestled at the heart of the Layon Valley, the estate has been run by our family for eleven generations, since 1674 to be precise.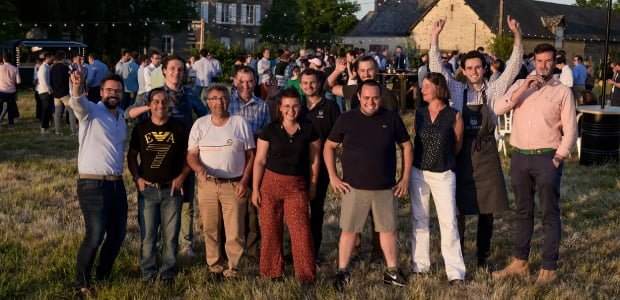 Passionate winemakers, we are lucky to be surrounded by a team that gives his best every day.